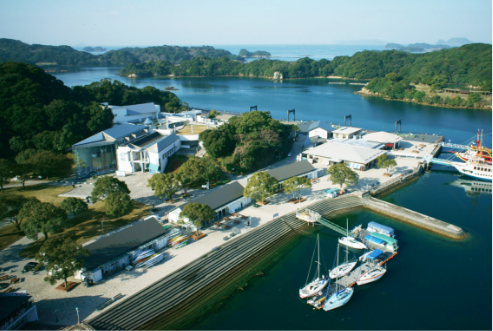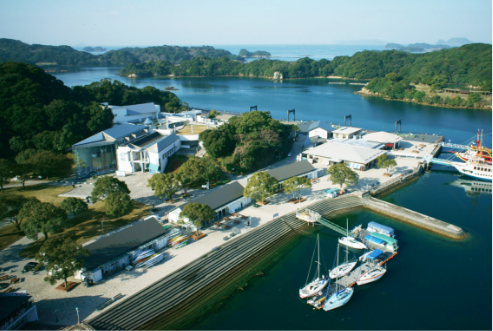 Kujukushima sea,creatures inhabiting Kujukushima,the sky and wind of Kujukushima.
There are countless spots to enjoy in Kujukushima.Find the right fun for you here at Kujukushima Pearl Sea Resort.
---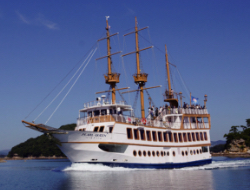 The white hull of the pearl queen and the red hull of mirai of the pirate cruise ship reflect the islands, in addition to kayaks and yachats and other various cruise ships, take you to explore the stunning Kujukushima.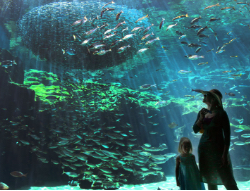 Aquarium which cut out the sea of ​​Kujukushima as it is.
The Kujukushima Bay Large Aquarium, where the sun shines, is just like the glittering sea "Umi Kirara".
Don't miss the jellyfish display corner and the dolphin pool where lovely dolphins swim!

We hold observation tours to experience the nature of Kujukushima and experience programs.