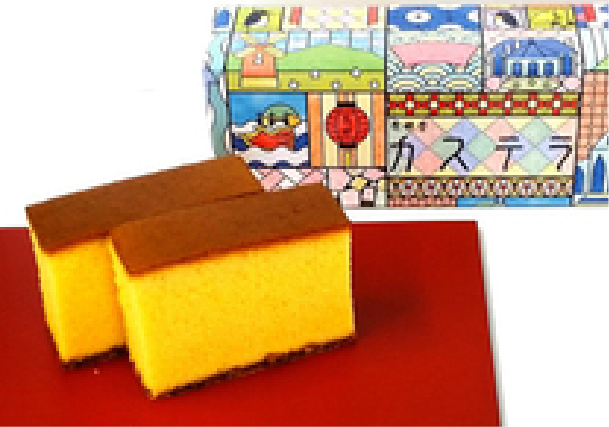 GIFT SHOP navis
Navis means" ship "in Latin.
The English navigation "navigation" and navy "navy" are words derived from Navis.
Many Japanese and foreign tourists descend at this port and are fascinated by the beautiful sea and scenery colored by many islands from the pleasure boat around Kujukushima.
Kujukushima Pearl Sea Resort with a boat and deep connection.
Gift Shop Navis inspired by a luxury liner will "NAVIGATE" your cruise in search of treasures.
Information
Nagasaki-do's original castella, a wide variety of Hasamiyaki, Nagasaki, Sasebo, and many other local products, as well as lively original products from Scandinavian artists.
How about GIFT for yourself?