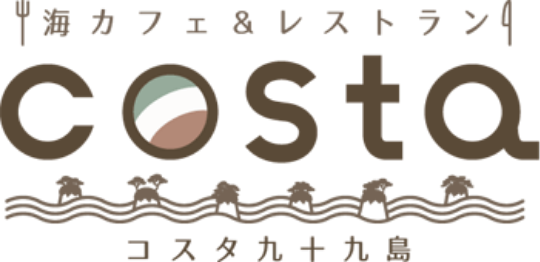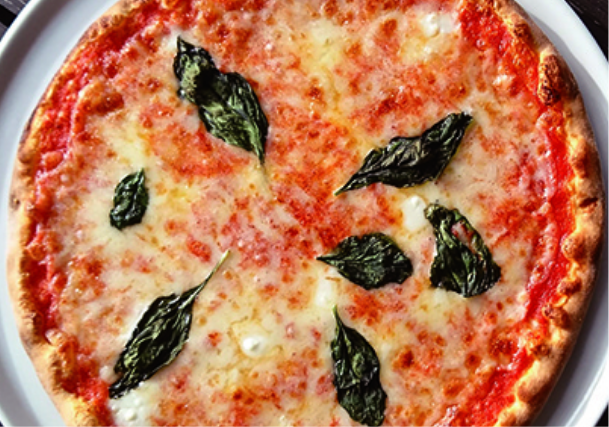 Costa Kujukushima
"Costa" means "bay" in Italian. Dishes include pizzas and pasta made with the freshest seasonal ingredients from Kujukushima bay, homemade dessert, coffee lattes, and cute latte cappuccinos.
Enjoy your leisure time while looking out over the bay of Kujukushima.
Information
※All prices are exclusive of tax.
■13 kinds of pizza.※The menu is according to different seasons.
A popular pizza with a crisp, thin base. After placing an order, bake it in the special stone kiln.
≪Popular pizza best 3≫
NO.1:Costa special homemade pancetta and shredded potato pizza 1220yen
NO.2:Margherita pizza 1080yen
NO.3:Seafood pizza with plenty of seafood 1310yen
■27 kinds of pasta.※The menu is according to different seasons.
≪Popular pasta best 3≫
NO.1:Forest and sea spaghetti 1300yen
NO.2:Homemade smoked salmon tomato cream spaghetti 1170yen
NO.3:Shrimp and squid Genovese 1310yen
■Other menu
・Weekday limited lunch set 1363yen
(Half pizza、half pasta、salad、soup、dessert、drink)
・Homemade dessert baked cheesecake 660yen
・Homemade dessert Tiramisu 660yen
・Design cappuccino 450yen
・Costa Kujukushima original blend coffee 530yen
There are many other menus available.
Opening hours
Weekdays / 11: 30-20: 30 (OS 20:00)
Weekends and holidays / 11: 00-20: 30 (OS 20:00)
Restaurant holiday
None
TEL
0956-28-4115