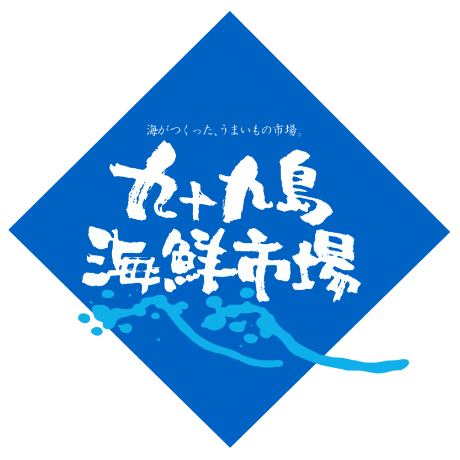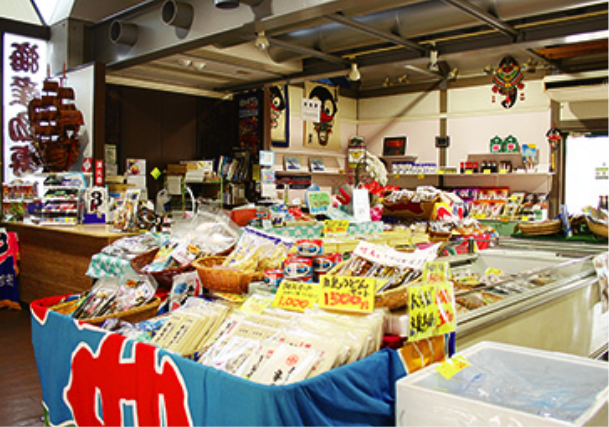 Kujukushima seafood market
A shop with a lot of Nagasaki-produced products. It also sells Goko Udon, Kankoro Mochi, and Flying Fish Dashi. If you visit pearl sea resort, please take a look at Kujukushima Seafood Market.
We also accept out-of-prefecture shipments and telephone orders.
Information
・ We have a variety of Goto Udon and flying fish dashi products.
・ Eat over hot rice! There is a scarce seaweed (Kajime-chan).
・ We started warm Goto udon for TAKE OUT.
Opening hours
9: 00-17: 00 (December-March)
9: 00-18: 00 (April-November)
Restaurant holiday
None
TEL
0956-26-8222