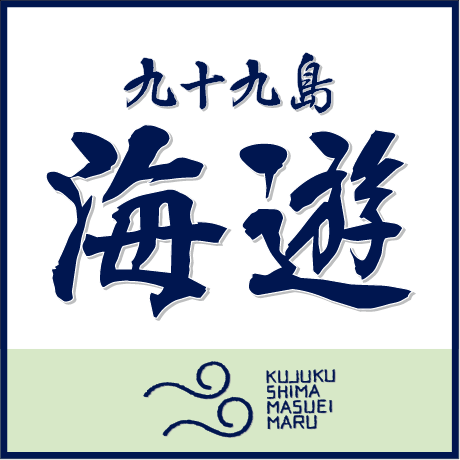 Kujukushima kaiyuu
Fresh seafood grown in beautiful islands. The pride of kaiyuu is a variety of fresh live fish dishes that are sent directly from the fishing grounds. Please enjoy the taste of Saikai Road.
Information
●Recommended menu
【Sashimi(tax excluded)1700yen(left)】
A popular set meal with plenty of fresh seafood. The best combination of hot rice and sashimi in kamame!
【Sasebo specialty lemon steak bowl(tax excluded)1800yen(center)】
Sasebo style is a hot steak on rice that is served with a hot steak! There is no doubt that the sweet sauce will burn into your mind!
【Nagasaki Champon(tax excluded)1700yen(right)】
Nagasaki Champon with plenty of vegetables. It is delicious that seafood soup is entangled in noodles.
●Other menu
・Bowl of rice topped with sashimi (tax excluded)1700yen
★ Susebo's gourmet oysters from Kujukushima!
Of course, we also have a fresh Kujukushima oyster menu. (Limited to the period from October to the end of March)
Please feel free to contact us.